How to Communicate With Customers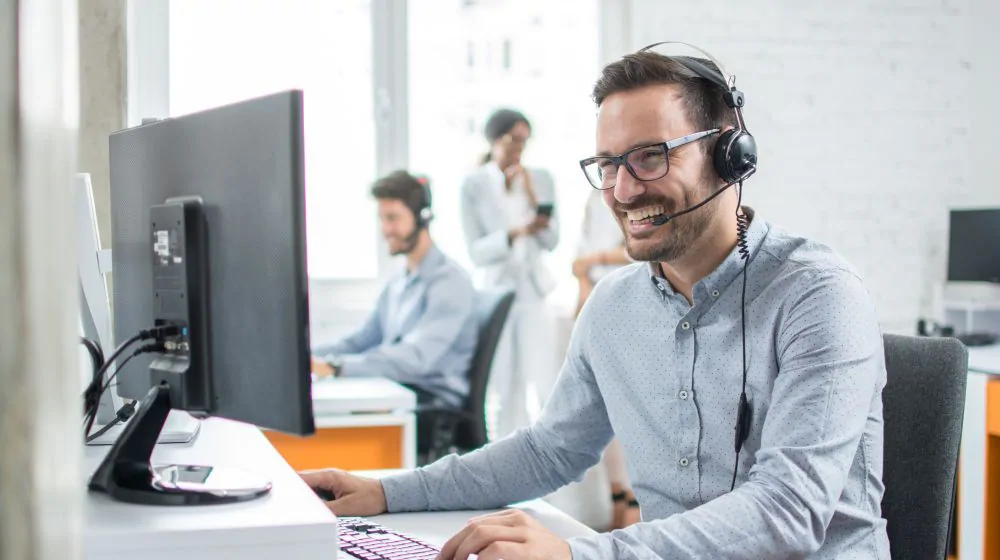 When you're running a customer support center, it's important to think about how you will communicate with customers. You need to keep in mind that customers want their issues resolved quickly and efficiently. They are not looking for an upsell or a subscription cancellation. Instead, they want help with a problem they're experiencing now, or help with a new feature. This is why it's critical to consider the tone of your support staff, and how you plan to address each type of problem.
As a business owner, you need to remember that word of mouth has a much bigger impact on a brand's reputation than any other channel. In fact, 83% of Americans say that word of mouth is the most influential channel when it comes to making a purchase. However, if a customer isn't satisfied with the service they receive, they'll tell others. The good news is that a great customer support team can convert loyal customers into brand evangelists. But if a customer is unhappy, they'll spread the word through social media, so a good customer support agent can keep the haters quiet and maintain their loyalty.
Lastly, you must remember that great customer support costs money, but it's worth it in the long run. If you can provide a service that makes customers happy, you'll see a significant increase in revenue and word of mouth. Even better, you'll be able to improve your Net Promoter Score. By hiring a customer support team, you'll be able to learn from each other and share ideas for improvements.
Your sales team can help your customer support team keep the relationship going by updating them on potential client issues. This way, they'll be prepared for anything that may come up. And if a client has a problem with the pricing, the support team can find a solution. It is also a great way to upsell. You can ask your customer support representative to upgrade their subscription, if that's what they need. By training your sales team, your customer support team will be better equipped to handle tough client relationships.
Once considered a cost center, customer support has become a strategic investment for many companies. Putting the customer first is not only profitable in the long run, but it will also attract new customers and build brand equity. The bottom line? Customer support is essential for your business's survival. Putting the customer first is not only smart for your customers, but for your bottom line too. So be sure to put customers first when developing your customer support strategy.
Despite what you may think, customer support responsibilities are relatively universal. Some companies may implement all of them, while others will implement a few more. It's important to note that the responsibilities of customer support professionals span several different channels, including the phone support line. Businesses may opt to implement all of these channels or simply select the ones that work best for their needs. A customer success manager will focus on the long-term impact of the customer relationship, starting from the first interaction.