How to Manage Your Online Reputation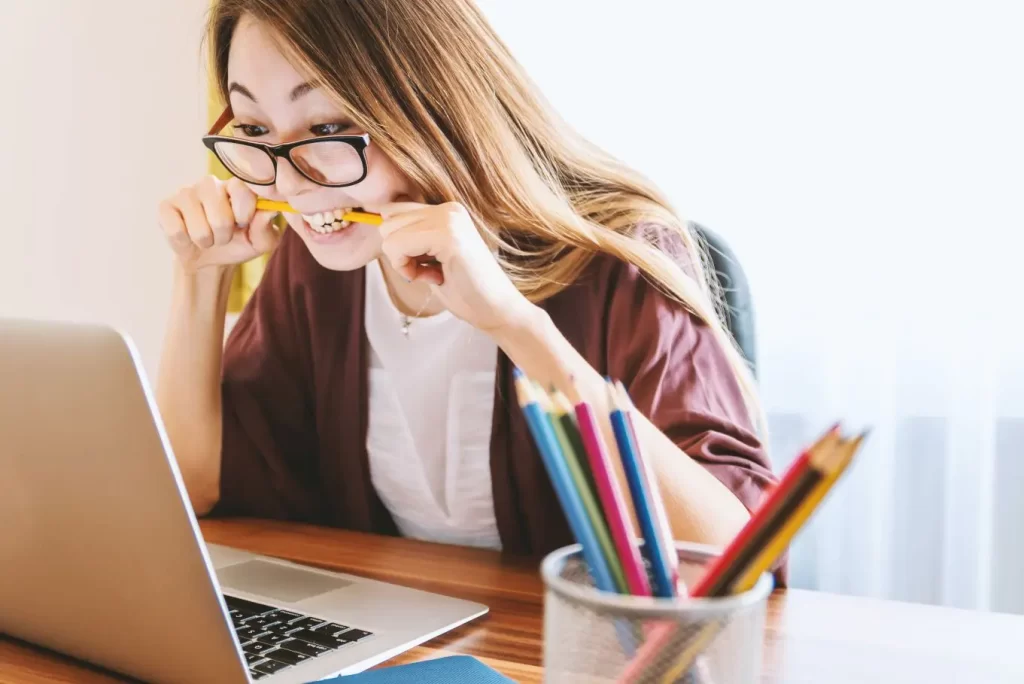 Online reputation management is an ongoing effort that involves monitoring and responding to issues as they arise. While it can be tedious and time-consuming, it's necessary if you want to build a strong brand and expand your business.
Negative reviews can result in lost sales and customer loyalty, so it's essential to monitor what people have said about your company. Furthermore, responding to positive reviews demonstrates that you value customer feedback and take action when necessary.
Monitor What People Are Saying About You
What people say about you online has an impact on both you and your business – both positively and negatively.
One of the best ways to maintain your online reputation is monitoring what people are saying about you. This can be done using tools such as Google Alerts and Social Mention.
It's essential to monitor what people think of you and your company, since negative remarks can significantly hinder the progress of your business.
It is essential to stay aware of any online mentions of your company, so that you can respond promptly and put any bad press behind you.
Monitoring your business on social media sites such as Facebook, Twitter and Instagram is a wise idea. These platforms enable you to see what others think of your company and provide the option of responding to any comments made.
Respond to Negative Reviews
If you've ever been a business owner, then you understand how frustrating it can be when customers leave negative reviews about your establishment. But responding to those reviews is an integral component of a successful reputation management plan.
Responding to negative reviews is one of the best ways to demonstrate your appreciation for customers' opinions and encourage them to return to your business.
Furthermore, studies have demonstrated that responding to negative reviews can actually increase sales conversion.
When responding to a negative review, strive to personalize your response by addressing the customer by name. Furthermore, apologize for the bad experience and express your willingness to make amends. If there is an explanation as to why the customer experienced subpar service, include it in your response.
Be Active on Social Media
No matter your industry – from custom integration firms to manufacturers and restaurants – being active on social media is critical for managing your online reputation. Unfortunately, it can be tempting to put it aside while focusing on other aspects of running a successful business.
Modern social media management apps come equipped with features to keep you on track. For instance, apps like Hookle offer notifications when your social score has significantly declined; and an "Activity reminder" which prompts you to post on Facebook.
You can use apps to schedule posts ahead of time, so you won't have to worry about missing a deadline. Furthermore, block off 15-minute chunks throughout the day for social media activity on various accounts.
Being active on social media has many advantages for your brand, such as increasing credibility and staying informed of news and trends. But it's essential to remember that being present doesn't require posting every day – you should find a schedule that works best for your business.