Common Business Challenges and How to Overcome Them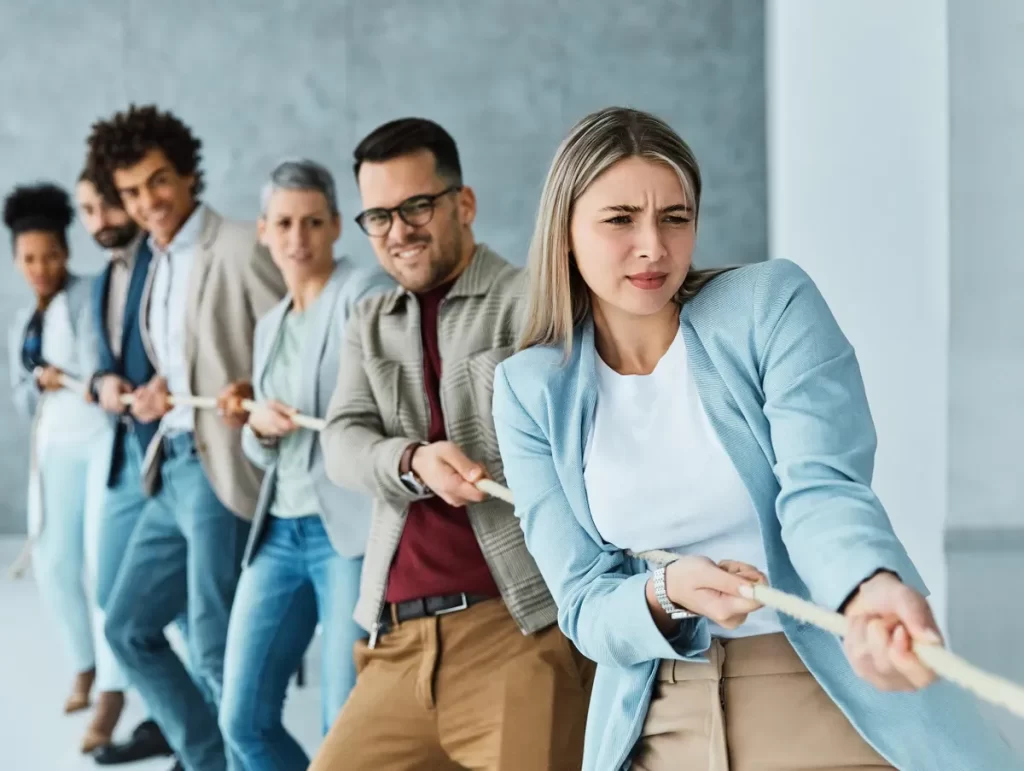 There's a lot to keep up with in running a small business. But fortunately, there are tools that can help streamline certain tasks.
Sometimes it feels like a company is chugging along when suddenly, it hits a brick wall. These obstacles can be costly if not addressed properly. They can result in lost opportunities, reduced team morale, or even failure to survive.
1. Cost
One of the biggest challenges for small business owners is overcoming financial issues. This includes tracking taxes, managing cash flow and accounting for expenses. It's important to find tools that help streamline these processes.
Another challenge is staying ahead of market trends. This requires research and a willingness to change when necessary. For example, obsessing over product perfection can be a costly mistake if it prevents you from getting your products in front of customers.
Pricing issues are also common for small businesses. This can be caused by emotions or by the desire to beat competitors. To overcome this, businesses should price with their heads and periodically reevaluate prices. It's also helpful to have a good relationship with your suppliers. This can save you money in the long run.
2. Competition
Competition is a challenge that many small businesses face. Competition can cause a business to lose its market share, lower profits and increase the pressure on employees to perform well.
One way to combat this is to invest in tools that make it easier to manage certain aspects of a business. For example, there are a variety of online software options available to help with tasks such as marketing, payroll, expense management and more.
Another way to address this is to regularly seek out feedback from customers to understand what they want in your product or service. This will allow you to stay on top of industry trends and adapt accordingly.
3. Time
It's hard to focus on the bigger picture when you're juggling multiple projects and dealing with day-to-day business operations. Finding a way to stay organized and prioritize tasks can help you overcome this challenge.
Keeping up with paperwork is another time-consuming challenge for many small businesses. This can be avoided by using digital tools that automate common processes.
Creating realistic timelines is also helpful. People tend to overestimate how much they can get done, so having a plan that includes buffers for delays is important. In addition, limiting distractions can help you keep focused on what matters most. This can be accomplished by creating a schedule that sets aside time for each task and sticking to it. Lastly, consider implementing a team dashboard to communicate information quickly.
4. Technology
In today's world of advanced technology, staying competitive in your industry is critical. However, this is also one of the biggest challenges small business owners face. Keeping up with advances in technology requires constant learning and investing in new technologies.
Keeping your business competitive in the market requires a clear definition of your growth criteria. Over-expanding too quickly may result in operational inconsistencies and a deteriorating customer experience.
Many entrepreneurs make the mistake of thinking they don't need technology to grow their business. This is a dangerous misconception. Even some of the most successful businesses like Apple used technology to stay ahead of their competitors. This is why it's important to invest in emerging tech like artificial intelligence and automation. Using these tools will help your business improve employee productivity and reduce costs.
5. Environment
The environment is one of the most common business challenges that businesses face. It can impact everything from the company culture to customer retention. It is important to understand how to overcome this business challenge so that you can grow your company and stay successful.
One of the best ways to overcome this challenge is to focus on promoting sustainability in your company. Another way is to work with vendors that share your values.
All companies will encounter obstacles. It is how a business manages these obstacles that sets them apart from the competition. Rather than letting them derail your company, use these business challenges as opportunities to learn and grow. It is important to identify these business challenges early and come up with a plan to address them.