What Is Content Creation?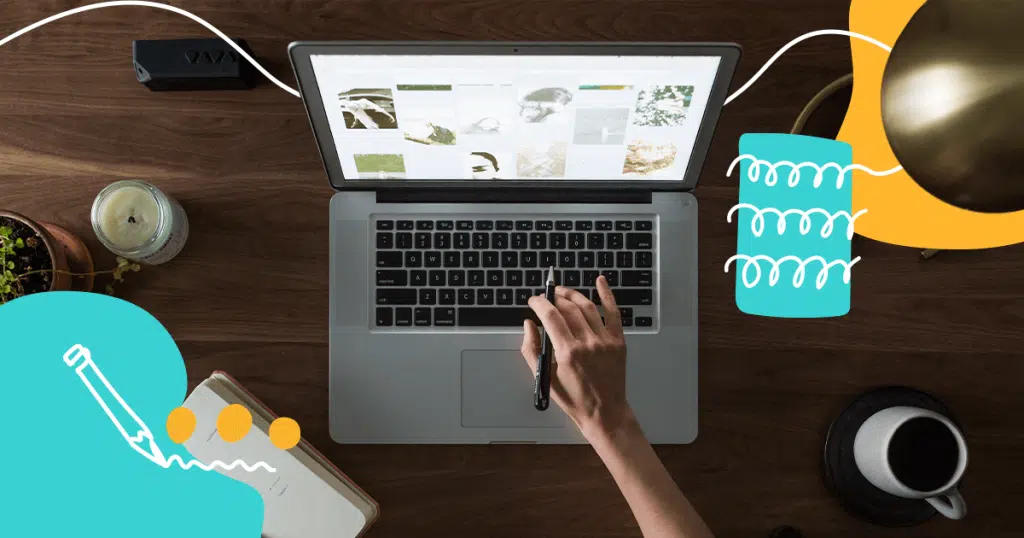 Content creation is the practice of developing marketing material that appeals to an audience, whether that be blog posts, newsletters or videos.
Relevance is the cornerstone of content creation success. Be sure that your ideas align with your business goals while remaining engaging for your target audience.
1. Know Your Audience
Understanding your audience is the key to producing content that resonates with them and builds brand loyalty. Doing this helps align marketing messages with needs and interests of target customers for more targeted experiences that increase brand adherence.
This process may include identifying the pain points your product or service addresses, understanding what motivates customers to buy your offerings, and the value they expect from you. It could also involve gathering feedback from your customers or analyzing competitor offerings to see where there may be gaps for growth in the marketplace.
Businesses can then utilize this information to develop strategies that target their target audiences with content that engages and compels them to take action, in order to maximize ROI for marketing campaigns.
2. Set Goals
Your content creation goals must be measurable and align with the larger business objectives you have set for yourself. For instance, your company could be striving to drive an increase in direct sales or conversions or boost website traffic and organic search engine optimization (SEO).
Your content goals may also include increasing brand recognition and encouraging customer loyalty amongst current and returning customers. This could be achieved via thought leadership pieces, strategic industry co-marketing efforts or speaking engagements that highlight your expertise within your niche market.
Establishing your business goals early will guide the content creation process and help ensure that it works towards fulfilling them.
3. Come Up With Great Ideas
Content that resonates with your target audience is key to building trust and encouraging interaction with your brand. While brainstorming new ideas can be daunting, there are techniques available that can make this process simpler.
One common method is keyword research to learn which questions people are searching for about your industry, then creating content to answer these queries. Not only does it increase search results rankings but it gives your audience valuable information while showing that you're an authority in the field.
Content inspiration can also be found by watching what other people are posting and saying about your industry on platforms like YouTube and social media, or using tools such as HARO.
4. Plan Your Content
Content creation involves several key considerations. First and foremost, ensure that your content meets your business goals by being relevant and aligned.
As part of your content strategy, it is also essential that you create an action plan. This will enable you to keep on top of the publication date of each post and publish on time.
Last but not least, you need to ensure you have the resources available to create content effectively. This could include hiring a content team, freelance writers or even an agency – depending on your budget this could include using a content creation tool such as WriterAccess which will save time while getting results more efficiently.
5. Execute
Once your planning process is underway and you have developed great ideas, it's time to get creating! This step includes conducting extensive research to make sure your content doesn't duplicate existing material; additionally, reviewing best SEO practices ensure it has the highest chance of ranking on SERP and driving visitors back to your website.
Writing content requires an in-depth knowledge of your buyer persona and an ability to convey their needs effectively. Furthermore, strong editing skills will allow you to hone and polish your work for deliverables with professional finishes. Don't forget about all of the fantastic tools available to aid your content creation – from GIFs and infographics!