Steps to Company Success in 2023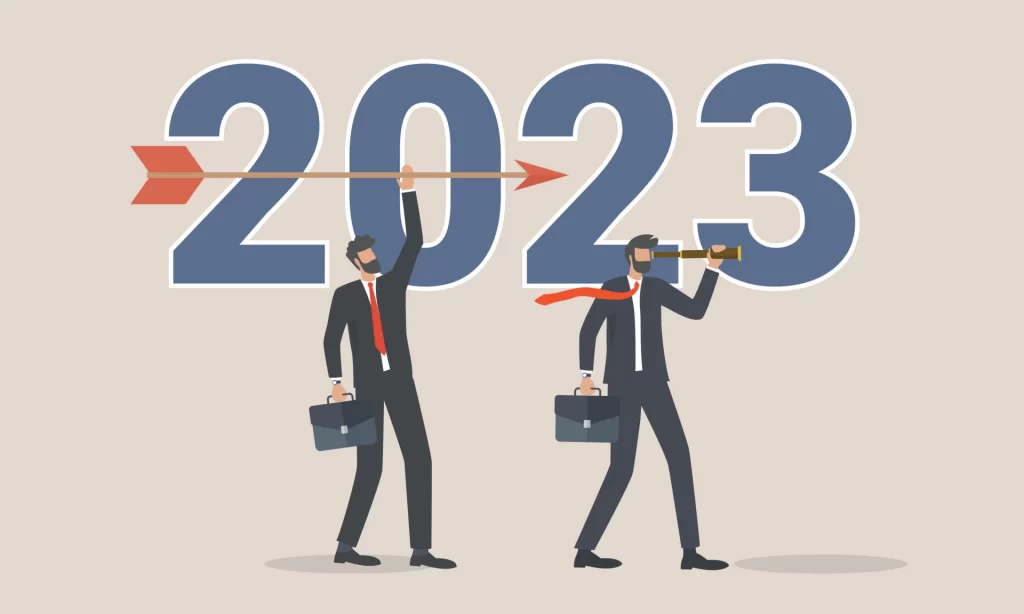 Developing and implementing a plan to achieve your company's goals is a great idea. It will ensure you are well on your way to success. But there are many things you need to consider, so you can be certain that you are setting your company up for success.
Technology
Whether you're an entrepreneur or an employee, technology is one of the most important factors in the success of your business. As technology advances, business leaders will need to invest in innovative solutions to ensure their business continues to thrive.
Having a clear understanding of technology trends can help your company succeed in 2023. Many of these trends will help businesses achieve greater financial performance and operational resiliency. They will also create new growth opportunities.
Using AI can improve customer service, streamline manufacturing processes, and increase the efficiency of your supply chain. AI can also enable new services and products to be developed. Technology will also help you to better manage manpower shortages.
With the proliferation of new technologies, it will become even easier to test and implement innovations quickly. The emergence of the cloud will dramatically increase compute power and network speeds. These capabilities will also make it easier for businesses to scale their innovations quickly.
Systems and processes
Considering all the new fangled tech at our disposal, it's no wonder that the systems and processes of yesteryear are a thing of the past. It's not just a matter of figuring out which technologies work best for the new kids on the block, but how they fit into your organization's overall vision and strategy. In short, it's a matter of implementing the right technology in the right way and a little bit of trial and error can make all the difference. Hence, it's a good idea to assemble a team of IT geeks, techies, and business gurus to discuss your future tech needs and budget. Having a solid plan in place will ensure you don't get stranded along the way. Getting the right people on the same page is the quickest way to avoid costly tangles.
Accountability
Creating accountability in the workplace is not an easy task. It requires a commitment from the top and the bottom. Developing an accountability culture will help improve processes and systems.
A well-supported team has the confidence to do the right thing. A high-functioning team shows constant progress. The best way to promote accountability is to establish and enforce clear and concise expectations.
There are many ways to foster a culture of accountability. One of the most important is to hold frequent meetings. These meetings can be weekly, monthly, or bi-weekly.
A good place to start is with a Job Scorecard. This tool prompts your team members to think about their responsibilities and duties. This is a great way to build accountability in the workplace.
Another way to foster accountability is to set clear and specific objectives. These objectives should be measurable. You should set a goal to track progress and reward good performance.
Prioritizing environmental, social, and governance (ESG) policies
Putting ESG at the heart of your company's strategy is an opportunity to gain a major commercial advantage. It also creates resilience to disruption and helps companies stay ahead of change.
Boards have an important role to play in ESG initiatives. They set goals, establish accountability and measure performance. It is also essential that they have credible data and digital tools to evaluate the impact of ESG policies on company performance.
To ensure ESG initiatives are aligned with your company's business strategy, you should develop a specific plan for addressing any gaps. If you decide to reduce or halt ESG efforts, your company could lose its favor with its customers, employees and financiers.
The importance of ESG can be seen in the increasing number of companies that have integrated ESG into their business models. This integration helps organizations tap new markets and boost productivity. It also drives innovation across products and services.